Identifying Your International Approach from the Start is Critical
What type of international company are you? What type do you want to be?
If you're considering taking your organization into a new market, having a strategy, plan, roadmap, or whatever you want to call it, is critical. A key part of your strategy is figuring out what type of international company you currently are and the type you strive to be in the future.
Our Washington, DC-based business consulting services will help support your global expansion goals. We look forward to hearing from you!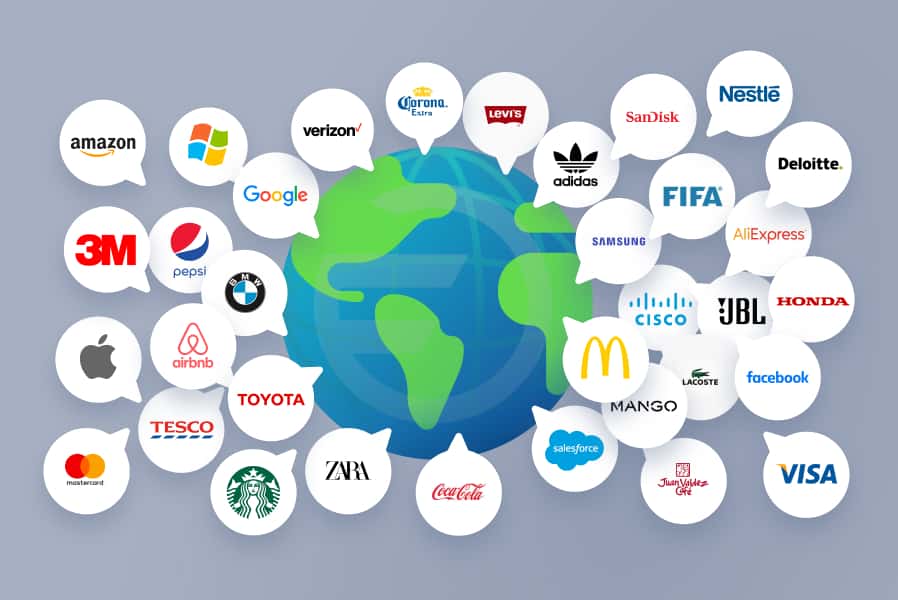 One of the most widely accepted models for defining the different types of international companies is the Bartlett & Ghoshal Matrix, which assists in classifying a company's strategy based on local responsiveness and global integration. So, what strategic direction do you want to take for your company?
International strategy. International companies display low levels of local responsiveness and low levels of global integration. They focus on exporting their goods or services from their home market abroad. While some elements may change in other markets, the core business stays the same.
Take global delivery company UPS, for example. Its delivery model stays the same regardless of where you are in the world, even though they have a variety of international connections and audiences.
Multidomestic strategy. Multidomestic companies display high levels of local responsiveness but low levels of global integration. When a company employs a multidomestic strategy, it tailors its products and services to different countries or regions. This strategy tends to be used when preferences vary substantially across local markets. 
The multidomestic strategy sacrifices efficiency in favor of emphasizing responsiveness to local requirements within each of its markets. A lot of autonomy is given to each market. It is a decentralized model. One example of a multidomestic company is Ford Motor Company. Ford produces the same vehicles and adjusts them for different markets. Take the best-selling F-150 truck in the U.S., for example, which in Mexico, it's called Ford Lobo.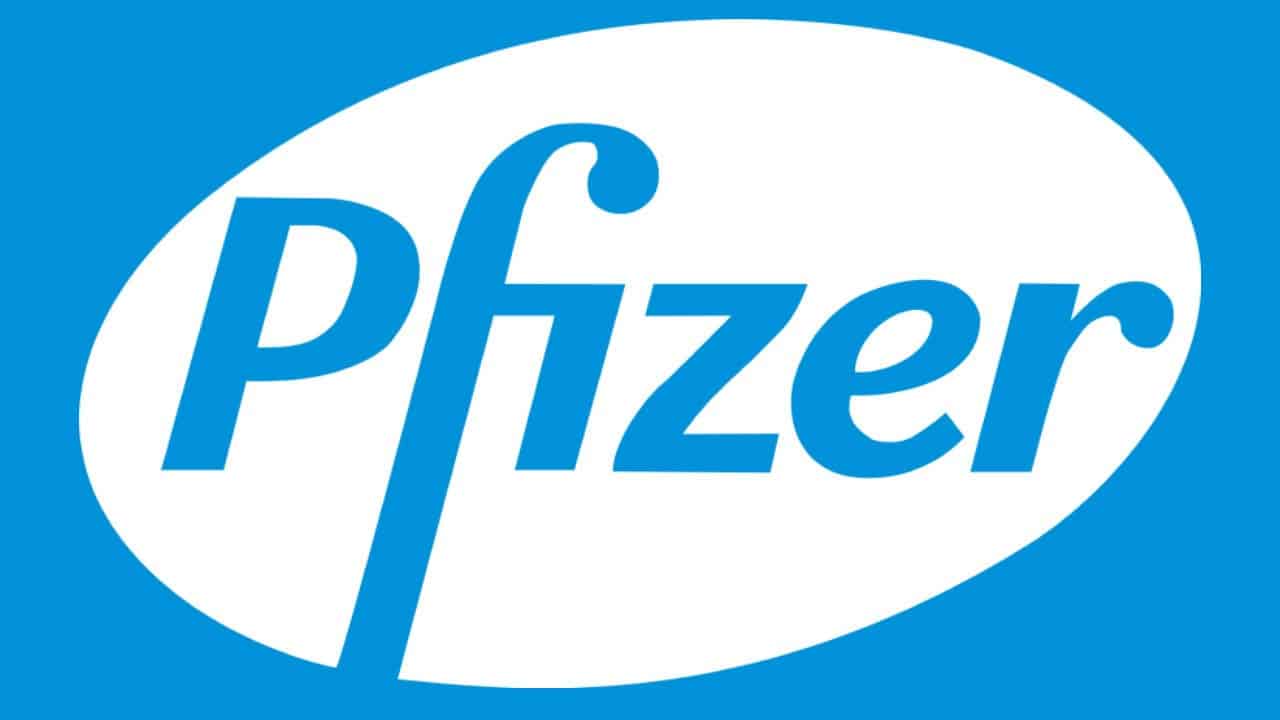 Global strategy. Global companies display low levels of local responsiveness and high levels of global integration. A global strategy includes having standardized products and services for world markets, often followed when the company needs high efficiency rates. This strategy offers your team members greater opportunities for international collaboration than the multidomestic approach.
A global strategy stresses the desire to achieve economies of scale by offering essentially the same products or services in each market, regardless of the continent or region. The global pharmaceutical company, Pfizer, follows a global strategy.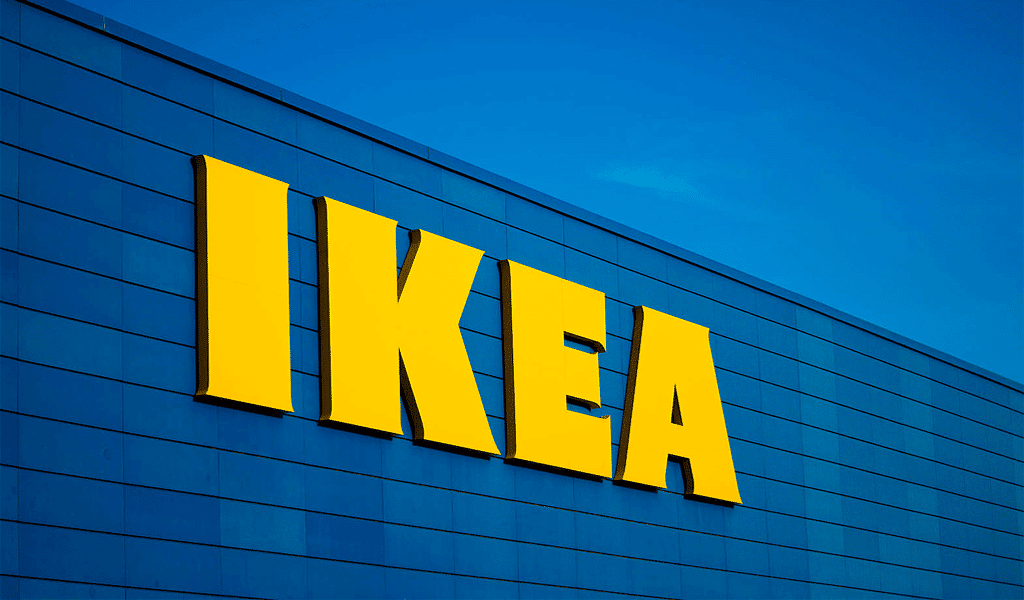 Transnational strategy. A transnational strategy involves balancing the needs for high levels of local responsiveness and high global efficiency through a complex network of highly interdependent local units, thus allowing your team for plenty of opportunities for international involvement.
Think Ikea, the Sweden-founded ready-to-assemble furniture (and other things) company. Ikea has characteristics of both a global and multidomestic company. Its aim is to maximize local responsiveness but also gain benefits from global integration.
Once you have determined the strategy that best fits your organization, start by doing a review of your top management, and ask yourself these questions: Are we from various parts of the world? Do we have a "global mindset"? Do we speak different languages? Do we have experience doing business in other markets? Are we committed to pursuing our international ambitions? Knowing these answers will help you gauge whether you have the right leaders in place to help execute your strategy. You should then ask the same kinds of questions regarding the rest of your organization. Do we have the right people? What skill sets are we missing? You may need to hire additional talent and/or train your leaders and staff but having the right people in place is essential. Systems, processes, having the right products and services, etc., can all be addressed with the appropriate human resources.