5 Tips When Expanding into New Markets
Business leaders are always looking for that "next big thing" and opportunities to extend the reach of their products and services to new customers. They also look for opportunities to stay ahead of their competition and grow. If you are one of these leaders, expanding your business into new markets is a strategy you should consider. Even with everything going on in the world right now, you should still explore going global in your strategic planning.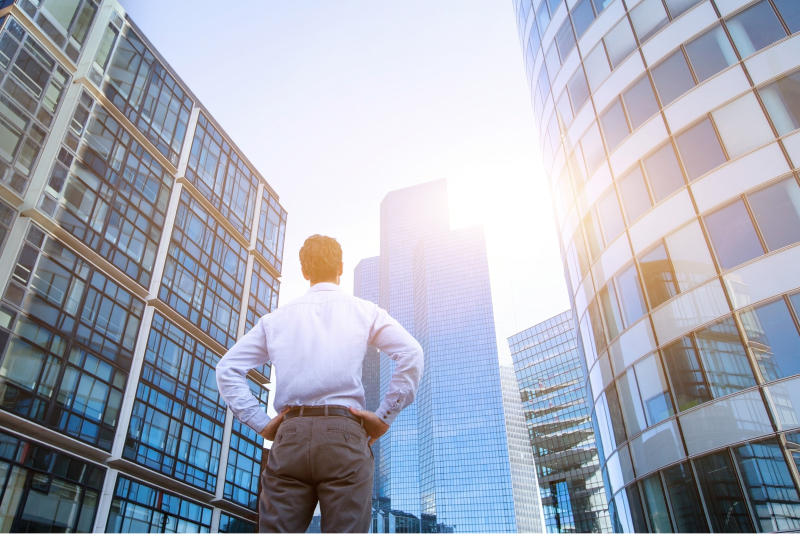 However, expanding into new markets comes with risk and is not meant for everyone. And, if you try to expand without a viable strategy and trusted partners, the project may not pan out as you had hoped.
Before you go any further, it's important to do your research and make sure "your house is in order." And, always allow data to drive your decision making.
In this blog, we offer 5 useful tips to help you as you consider expanding into new markets.
1. Evaluate Success in Your Home Market
When planning an expansion project into a new market, you must first evaluate your home market and your business's success and stability.
Are your home market operations generating enough revenue to

support expansion?

Is your brand well established at home and what are some opportunities in a new market?

Do you have the correct systems and strategies in place to support going global?
Find answers to these questions by thoroughly evaluating your current business to forecast the chances of success (and risks) when entering new markets. If your business growth history at home delivers promising answers during your evaluation, your business has a better chance of flourishing in a new market. If it doesn't, you are better off solidifying your home market footprint before expanding into a new market. 
Take our quick Global Readiness Quiz to see if you're on the right track. Once you take the quiz, you can download a FREE customized report for more global consulting insights on your organizations' readiness to 'go global.'
2. Perform Robust Market Research
Prior to expanding into a new market, make sure you're choosing one with a consumer base that will buy your products and services. Conduct a robust market research study to review the growth of similar existing businesses in your industry in the market you are targeting. Speak with people both in and outside of your ecosystem, including current consumers and people in the new market. A thorough analysis of your target market will help contribute to your business growth forecasts.
Performing market research will help you determine if your target market is the right place for your business (or not). Always allow data to drive your business expansion decisions!
Additional Tip:
Many organizations do not have the internal capacity to conduct this type of market research and analysis, so partner with a global strategy firm like Factum Global (with headquarters in Washington, DC) to do it for you!
3. Your Organizations' Culture Matters
When you expand into a new market, culture must be considered – obviously in the new market but also inside your organization.
You need to ensure that your team is prepared for and open to working with people in another culture that may be significantly different from their own. This does not mean giving up ones' own culture but being open-minded and empathetic about both cultural similarities and differences.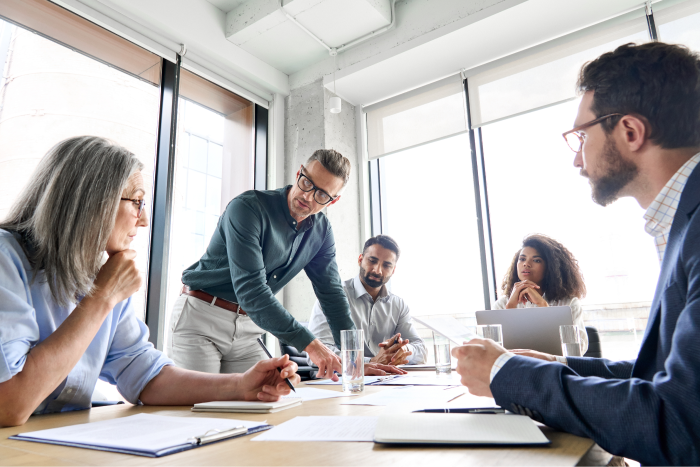 Some questions you may ask include:
Does my team have the global mindset needed to work effectively and efficiently with colleagues in a new market?

Do they have the ability to learn to appreciate a diverse consumer base?

Have they worked previously on a global team or with colleagues around the world?
Answers to these questions about your organizations' culture are important to consider. Having the right team in place BEFORE expanding into a new market – or the willingness to adapt your time during the expansion process – is critical for a successful outcome.
4. Examine the Potential of Your Team
When businesses expand into new markets, they require an even greater amount of effort from the team. Business leaders need dedicated individuals with expertise across the entire organization – from marketing and sales to operations and management. As a business leader, it is impossible for you to keep tabs on every detail of the operation, so you need to make sure the team you have in place is capable, trustworthy, and up for the challenge.
Ask these questions:
Is my current team ready for expansion and accepting of working through new challenges that may come with it?

Are they open to working with colleagues in a new market?

Will they be flexible with changes in their role or duties?

Will my team adapt their business function in a new market?
If the answer to all these questions is a yes, then you should have greater confidence in your team when you begin your global expansion journey.
5. The Budget and the Board
Going global is an investment in your business, but it will not happen overnight. It's also not cheap and requires careful financial planning. Generating significant revenue in a new market will likely take some time. So, you must evaluate your business's current financial state and determine if your company has the funding allocated for your expansion project now or if planning is still needed. If the latter, it's best to hold off on expanding until the resources are in place.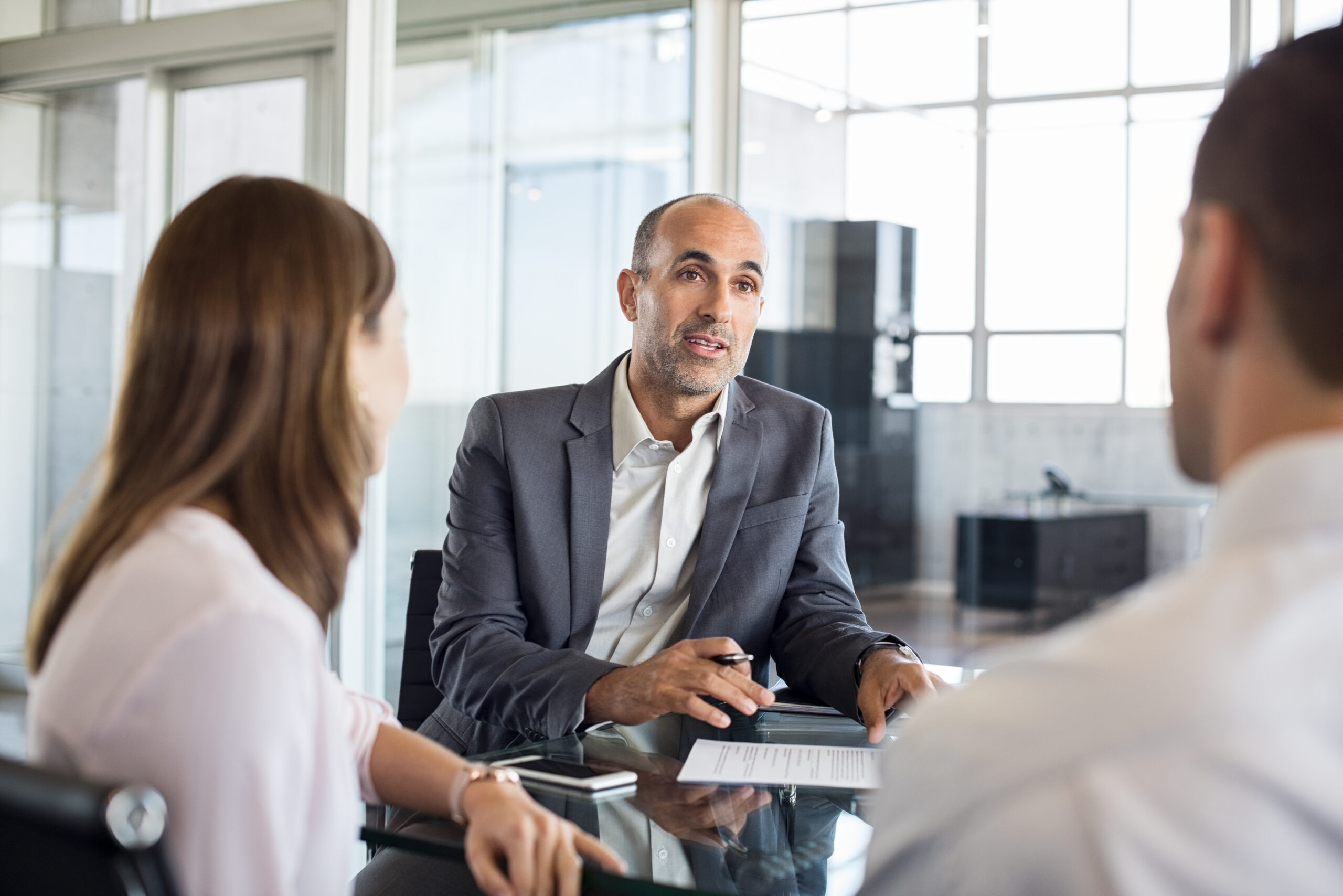 Aside from your budget, make sure your board members are on the same page. Whether you're an Association with a membership-based board or a for-profit company, the board of directors' support and approval matters because they will be helping make decisions that will directly impact your expansion into a new market. Allocating a budget for your expansion initiatives and getting your board members on the same page are critical and will help ensure a successful outcome.
Expanding into a new market is one way to strategically grow your business but doing so comes with risk. However, if you consider these 5 tips carefully, you will mitigate some of the risks other businesses may overlook and ensure a smooth expansion for your company.
Think BIG, but with the right strategic planning in place. Do your research, be culturally aware, have the right team in place, have a dedicated budget, and make sure the Board is on board!
At Factum Global, we help you minimize your expansion risks, accelerate your growth, and stay on budget. Book your free consultation today to learn more about our business consulting services in Washington, DC, and around the world!
A little unsure of your "next steps" but interested to see if you're ready to go global? Take our quick self-assessment and receive a FREE REPORT in less than 4 minutes.