New Market Solutions & Connections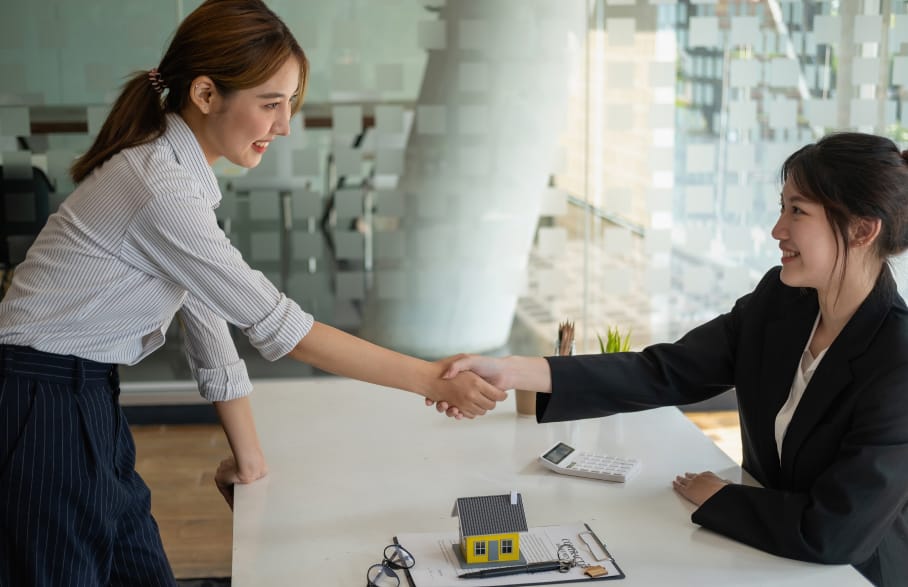 Before you set foot in a new market, you need a partner that knows the local ins and outs. 
We offer a one-stop solution through our vetted global network of in-country experts to help you implement your expansion strategy.
We stake our reputation behind our vetted connections.
Learn more below on how our business consulting services, headquartered in Washington, DC, help simplify your international expansion.
If you're looking for sustainable revenue, membership growth, and community impact, we offer the following additional solutions critical to the Association industry.
Expand confidently into a new market. We will help you establish, nurture, and grow your association's international chapters.
The secret to membership growth is engagement. We'll help you recruit, engage, and retain more members.
Schedule your complimentary consultation to see how we can help you.