How to Know When Going Global Makes Sense for Your Business
February 14, 2022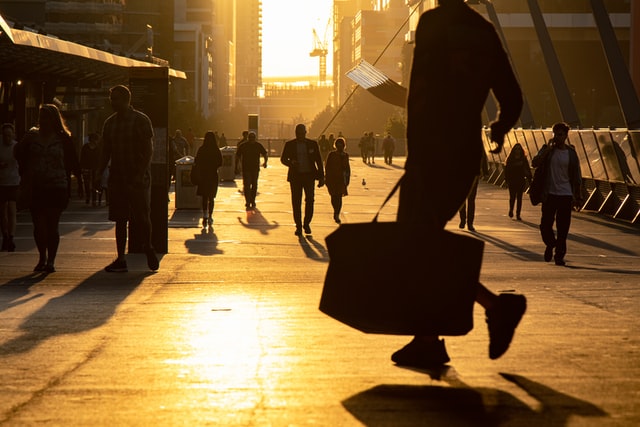 Going global is exciting and could be the bridge to limitless opportunities for your business but it's not for everyone.
Is Internationalization Right for You?
If you're thinking it's too risky, you are right. But it's also incredibly lucrative, especially if your small or medium-sized enterprise (SME) has a strong enough foundation and proper strategy. 
Going global is a business growth opportunity worth exploring. 
By expanding into new markets, you can reach new consumers, increase efficiencies, take advantage of new opportunities for innovation, explore exciting partnerships, and extend your value beyond your home market.
Are You Prepared to Take Advantage of Opportunities Abroad?
Evaluate Your Business First
However, before expanding into a new market, you must first evaluate whether the time and investment to expand makes sense for your own business. If your business is like most SMEs, you walk an "operational tightrope" and are challenged to continue to serve the needs of your home market customers. 
The good news is you don't have to sacrifice your global profits because you don't have a roadmap to get you there. 
First step is assessing where you are. We've simplified how to measure your global readiness with an easy tool. Just take our Global Readiness Self-Assessment to better understand where your company stands.
Access Your FREE Global Readiness Insights Report
In minutes, you can download a free, customized report based on your responses with our valuable insights. You'll get a snapshot of where you stand and where to start. 
In the end, going global is not for everyone and "going with your gut" is not enough. Expansion projects are a serious investment in time and money. But entering a new market is also exciting and can significantly expand your business abroad.
Email us today at contact@factumglobal.com to get a more accurate, objective, and detailed assessment to go global, smarter.
Ready to explore going global?