Creating a Roadmap for Global Growth through Digital Transformation
With the right plan in place, organizations can future-proof their operations and position themselves for long-term success. In this blog post, we'll explore how to create a digital transformation roadmap that will help your business take advantage of the opportunities presented by global growth.
What is Digital Transformation?
Digital transformation is the process of leveraging technology to enable a business to become more agile, efficient, and customer-centric. It involves the use of different digital tools and techniques to streamline operations, reduce costs, improve customer experience, and boost revenue.
Digital transformation can be applied across different areas of a business, including marketing, sales, customer service, product design and development, IT infrastructure, and data management.
The drivers of digital transformation are mobile devices, social media, the internet of things, and cloud computing. These have all been utilized by companies like Amazon and Netflix to improve processes, innovate business models, and improve the consumer experience.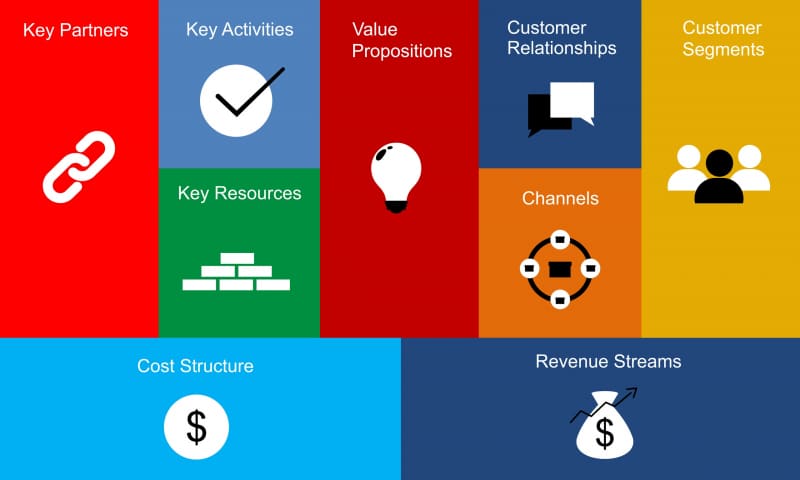 Using the Business Model Canvas to Establish a Roadmap
Creating an effective roadmap for digital transformation begins with understanding your current position and identifying key objectives for success. The Business Model Canvas helps identify and implement new business processes that improve customer engagement and revenue.
The model is a popular tool for strategically introducing new technology. This includes conducting market research to assess customer needs and preferences, evaluating your existing processes for opportunities for improvement, and exploring potential technologies that can enable you to achieve your goals.
Here are  four steps you can use to develop your digital transformation roadmap:
Map out your current business model. Begin by defining your key products and services, your operations network, the channels to reach customers, and your costs and revenue streams.
Find digital transformation technologies that are applicable to your business. (Check out the video below about how Exxon and IBM teamed up to create a mobile app that allows for digital payment at the gas pump.)
Develop strategic methods to reach your goal. Asking questions like: will you need a partner, employee training, software developer, or a new marketing approach — are helpful beginnings to laying out an orchestrated plan.
Measure your goal. It is important that your company establishes a measurement that can symbolize the success of your digital transformation.
What are some benefits of digital transformation?
Cost savings through streamlined processes

Improved customer experience through personalized offerings

Increased efficiency through automation

Enhanced data security

Improved decision-making through access to real-time insights.
By taking advantage of the opportunities presented by digital transformation strategies, businesses can position themselves ahead of their competition, grow faster, and become more profitable.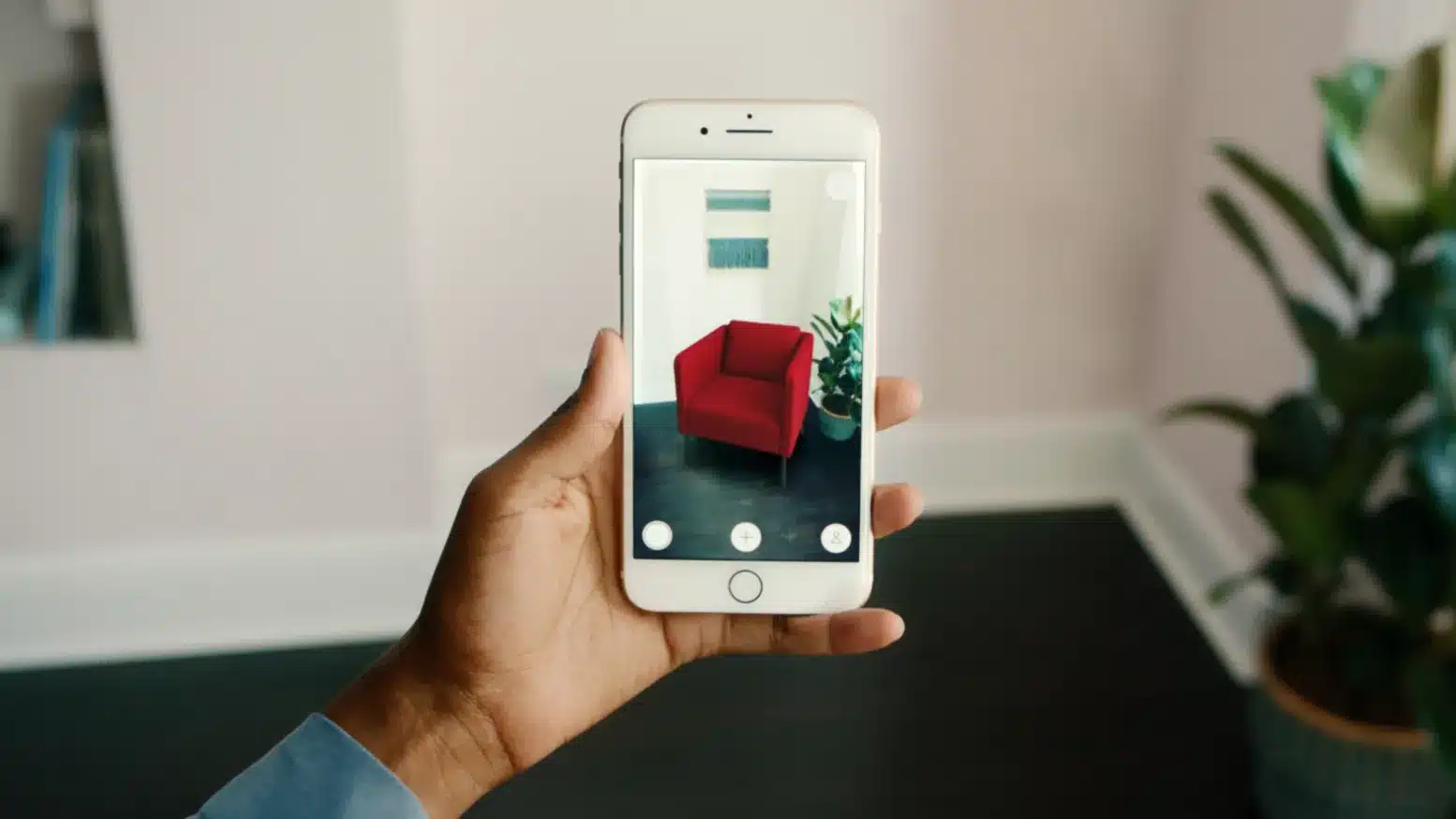 Challenges Faced During Implementation
Lastly, but most importantly, developing an agile culture within the organization is essential for staying on top of changes in technology trends which are rapidly evolving over time.
To sum it up, creating a roadmap for global growth through digital transformation requires careful planning and execution along with dedication from all stakeholders involved in making it happen. 
However, with clear goals and adequate resources in place, you will achieve increased cost savings and efficiency, and optimize your customer experience.
By understanding the importance digital transformation plays in today's competitive market, you are

well on your way to achieving growt

h. Remember to identify your key objectives, create an actionable plan, provide employees with the training they need, and always maintain a flexible culture.
If your company is looking to implement new technology, contact us today, and learn more about how digital transformation can support global growth through our global consulting services.