Whether it's exploring a new market, establishing a local office, or navigating tax laws — we will guide you every step of the way.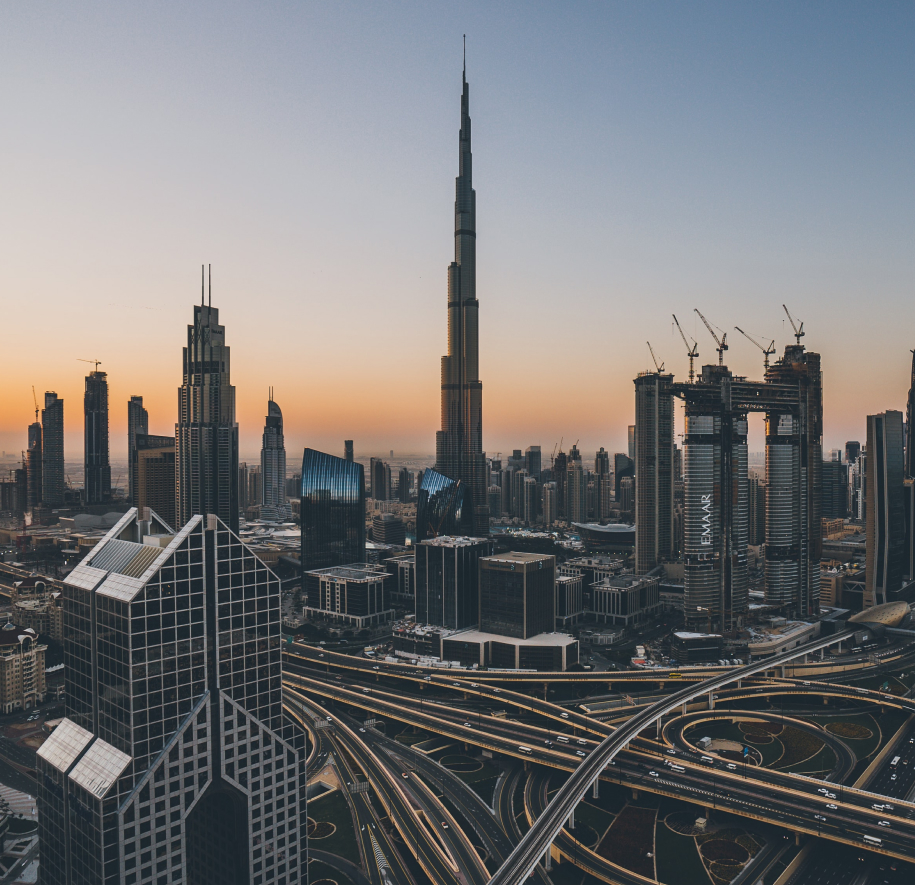 Factum Global offers a one-stop shop, ranging from marketing research through the execution and sustainability of your strategy.
Go Global, Smarter!
Subscribe to the Global Insider to be in the know about hot markets, global trends, business intelligence, and other news here and abroad.