Episode 2: Culture Matters: What Executives Need to Know When Entering New Markets
In this episode of Global Insider Talks, we spoke with Desirée Perez, culture expert and Coach Community Director at Sayge, an NYC-based executive coaching firm, about the importance of considering various aspects of culture when operating in new markets, and other topics including:
What is my internal corporate culture and is it capable of adapting internationally?

What cultural aspirations do I have for my organization as we expand?

How do I help my team around the world work effectively with one another?
Desirée also shared her executive coaching insights on the importance of employee engagement and effective internal feedback channels, and promoted the idea that not all feedback should be automatically perceived as negative.
Why should culture matter to executives planning to expand their organization internationally?
From your own internal corporate culture to working with team members in different parts of the world, culture matters. Our COO, Jeff Smith, spoke with Desirée Perez about her top culture insights and executive coaching tips.
We condensed a few highlights from the interview and are pleased to share them with you below.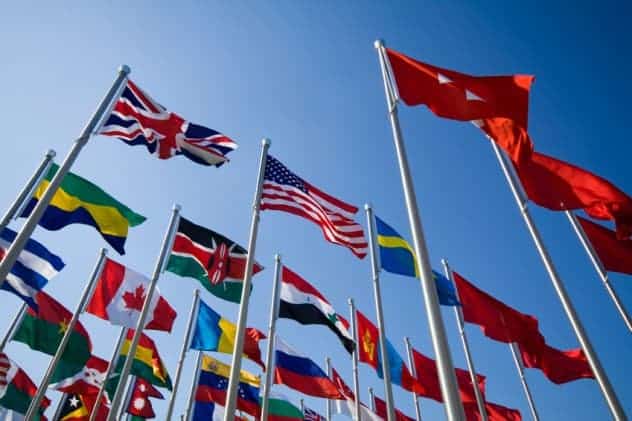 Here's more on why culture matters in international business and advice for executives expanding to new markets:
Key cultural considerations for executives working in a new market (1:06)
First assessing your internal culture will allow you to shape the type of culture you aim to create internationally and determine how well your existing team will jive with your new team abroad.
Building key relationships with business partners in Latin America
Relationship-building is essential to business success in Latin America. The trust that you build with a business colleague will be fundamental to your long-term success in the region.
Tips on culture for executives planning to conduct business in new markets (1:35)
Know how you describe culture in your own organization. Incorporate employee feedback and consider their engagement. Be aware of the national culture in your new market. These will help you shape the culture and vision you want to build in a new market.
Special thanks to Desirée Perez for her insights on culture, collegiality, and for agreeing to speak with Factum Global.


Go Global, Smarter!
Subscribe to the Global Insider to be in the know about hot markets, global trends, business intelligence, and other news here and abroad.