Episode 1: What's Hot Right Now in Southeast Asia?
In our first episode of Global Insider Talks, we spoke with 
Australian executive, Asia expert, and author
Campbell MacKintosh about the countries and sectors that present the greatest opportunities for businesses in Southeast Asia.

Campbell also provides his insights regarding recent trade developments in Australia with India as it lessens its reliance on China.
Don't miss the advice Campbell gives to CEOs searching for growth opportunities in Asia and other lessons from his book
"The Asian Opportunity."
Did you know Southeast Asia has re-opened post-Covid and can provide your business with new growth opportunities right now?
Which markets should be at the top of YOUR list? Our COO, Jeff Smith, went Down Under and spoke to Campbell MacKintosh about which markets offer the greatest potential.
We condensed a few highlights from the interview and are proud to share them with you.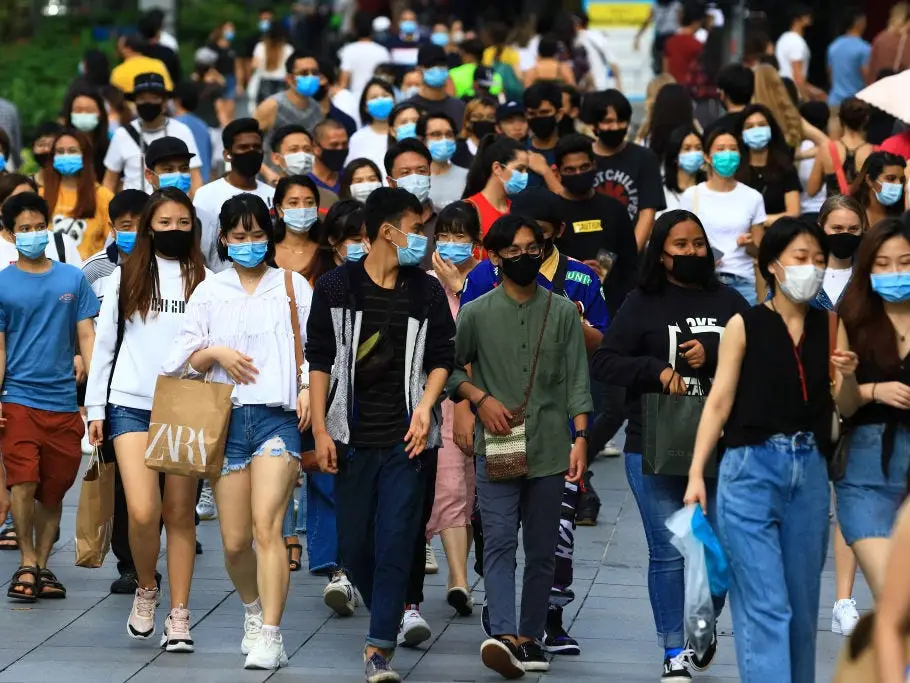 Here's more on the latest happenings in Southeast Asia and advice for business leaders working in Asia:
Which Southeast Asian markets and sectors present the greatest opportunity today? (1:40)
We know Southeast Asia offers several hot markets for growth, but some countries are easier to do business than others.
What are the implications of Australia's trade agreement with India? (1:50)
Nations with an overreliance on China have started to rethink their strategy in light of recent geopolitical tensions and supply chain issues.
Advice for Western business leaders seeking opportunities in Southeast Asia. (1:22)
Think Global, Act Local! It's more than translating materials into the home language. You must adapt your products and services to the local market. And, be sure to do your research before you go.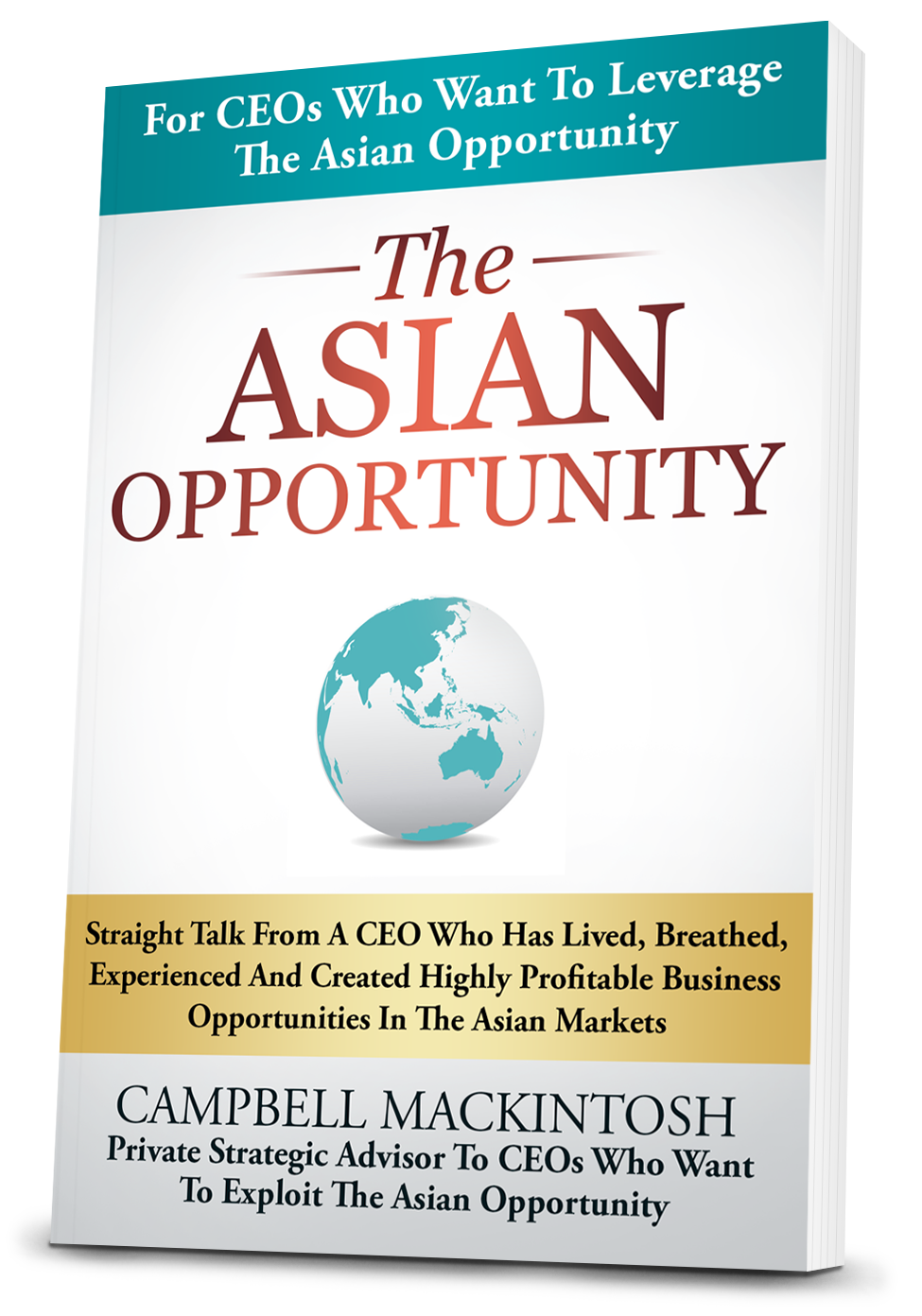 Special thanks to Campbell MacKintosh for his regional insights, collegiality, and for agreeing to speak with Factum Global.
Go Global, Smarter!
Subscribe to the Global Insider to be in the know about hot markets, global trends, business intelligence, and other news here and abroad.